Copyright 2015 CheapChopperz.com
Yamaha XJ650 SECA Turbo Bobber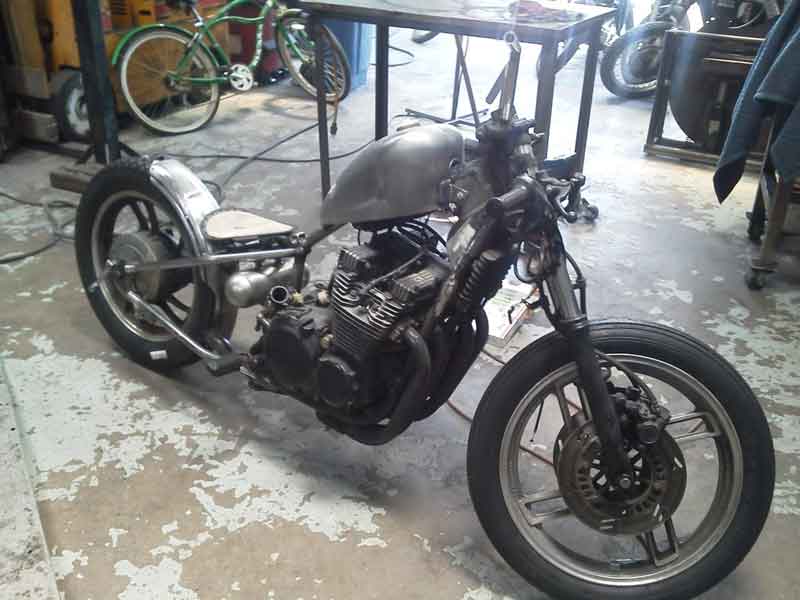 SOLD
This is one of those bikes that you know you shouldn't cut up...so I figured...why not? So here we go. Started by removing all the stuff that I don't use, like the body panels and gauges. Whipped up some z-bars, built a custom hard tail and stretched the driveshaft to work. Mounted the tank and custom seat, although I think I will go back and weld in a visual fuel gauge before I paint it... just a few things to finish up and then wire and paint. It got new tires, new brakes, and is getting a full tune-up when I get it running. This should not only be a cool looking bike, but it should be stupid fast.
This bike is for sale, asking $2,500 OBO as it sits, price will keep going up till its done.
Why Cheap Chopperz?
If your a broke ass bitch...well...you'll need a cheap ass chopper.